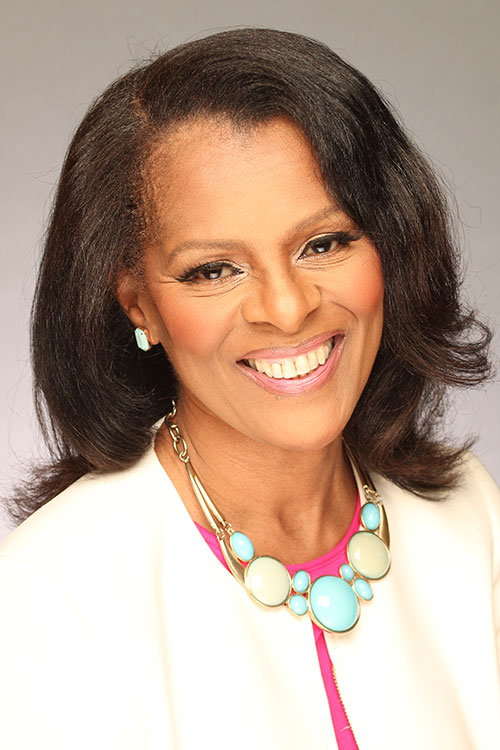 Apostle Maureen Miller
Apostle Maureen Miller is the founder and Senior Pastor of Oasis International Worship Center, in Stone Mountain, Georgia. Since responding to her call to ministry in 1990, Apostle Maureen has traveled across the United States and Central America ministering at conferences and seminars. Her outreach ministry has brought transformative Bible Studies into homes, beauty salons, and the work place. She is a visionary, educator, mentor, motivational speaker, freelance writer, and entrepreneur. An encourager and motivator, Apostle Maureen is anointed to shepherd ministerial leaders – inspiring others to excel in their calling and fulfill their divine purpose.
Apostle Maureen began her secular career as a school teacher, and later climbed the corporate ladder as an executive in the investment banking industry. She subsequently became Group Vice President of Client Services in a Fortune 200 Corporation. During her twenty-plus years in corporate America, she exemplified effective Christian leadership in the workplace. She showed an uncanny ability to mentor "diamonds in the rough" and develop leaders.
Apostle Maureen has a Master of Arts in Biblical Studies from Beulah Heights University and a Master of Divinity from Emory University.
"Christ is in you. He is your hope of glory."
(Colossians 1:27)