Girls
S.I.P.S. (Sculptured in Palace Style) is a program for girls, ages 6-12 years old. It is designed to provide young ladies with the mentorship needed to develop self-worth and self-esteem.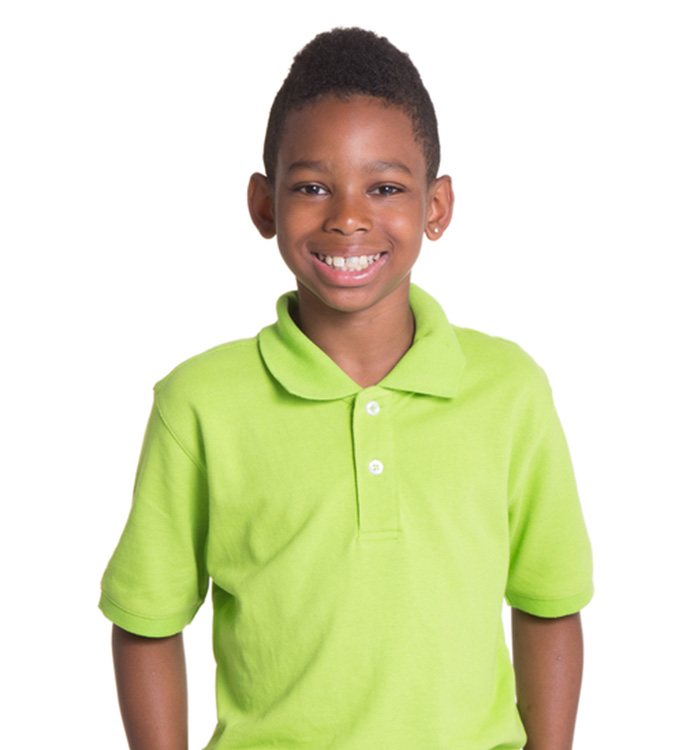 Children
We make every effort to impart value, leadership, and a sense of purpose in each child that participates in our children's ministry.
Our goal is to help children:
Know the voice of God
Learn how to pray
Grow in godly wisdom and obedience
Live godly lives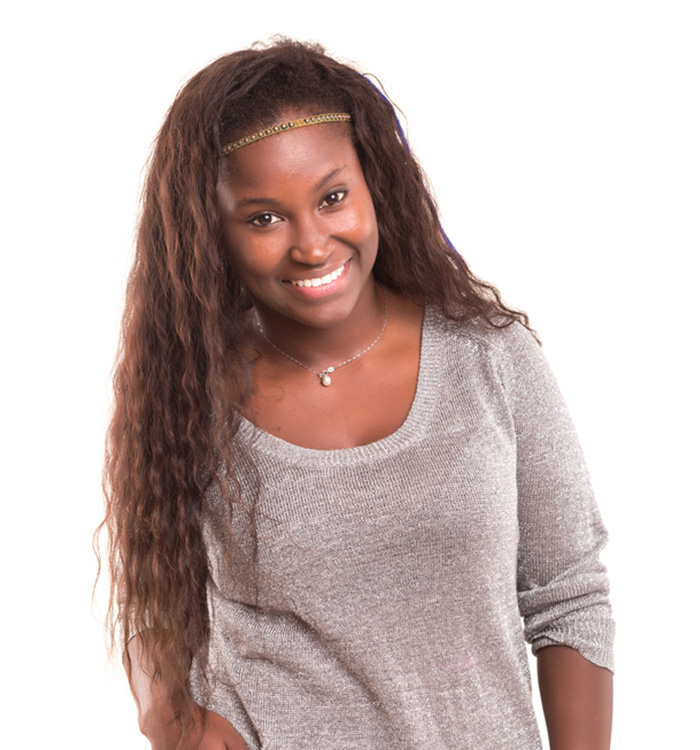 Youth
Our youth ministry is committed to helping adolescents transition into adulthood while honoring God. Activities and group discussions are centered on making godly decisions, and developing a personal relationship with Christ.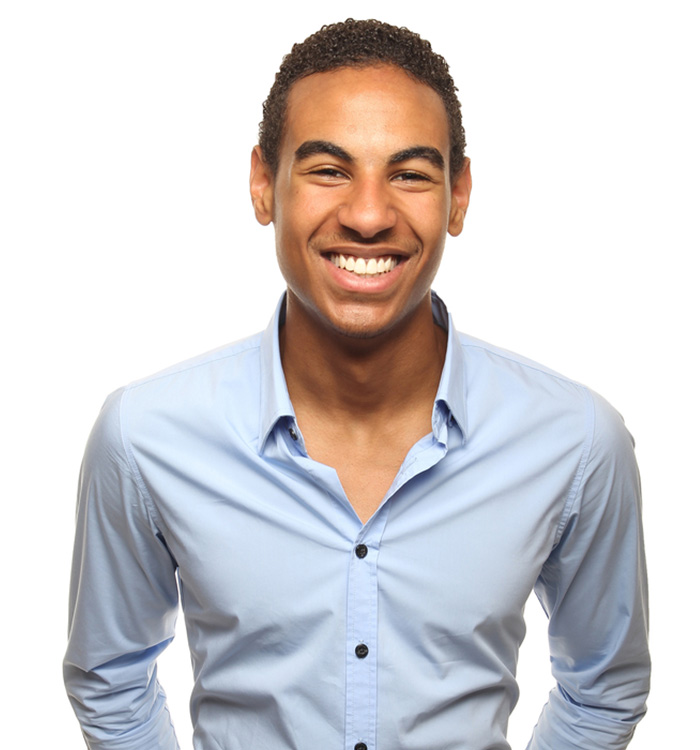 Young Adults
This ministry is for young adults, professionals, college students, and graduate students ages 18-35 years old. Through Bible study, engaging discussions, and fun activities — we empower this generation to impact the world for Christ.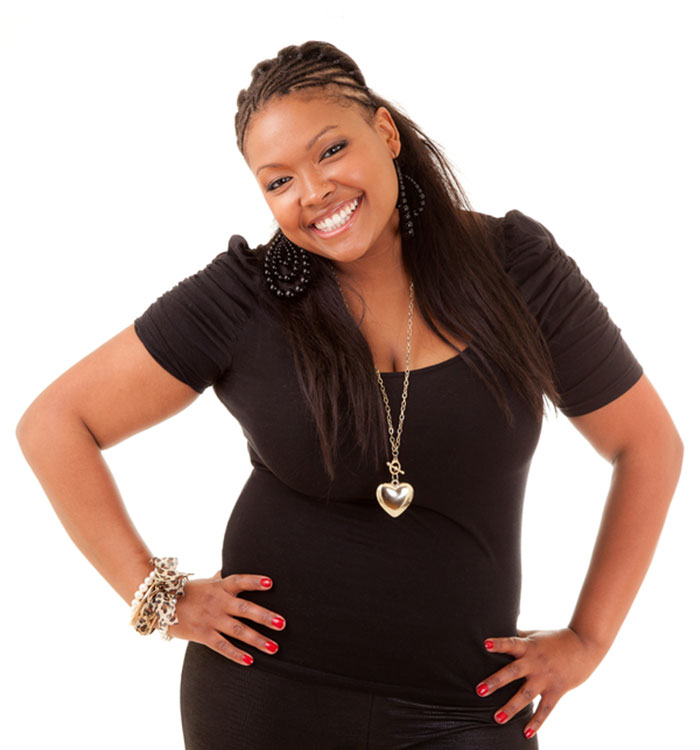 Women Arising
W.A.M. (Women Arising Ministry) is where women of all ages collaborate and empower others as they are empowered. Women are equipped and strengthened to live and walk purposefully in their homes, community, and marketplace.
Men Of Integrity
Through our Men's Ministry (Men of Integrity), men help each other grow in all areas of their spiritual and personal lives. Oasis men are leaders inside and outside their homes. They embrace an intimate relationship with Christ, spiritual maturity, professional success, marital fidelity, and fatherhood … just to name a few!
Intercessory Prayer
This ministry gathers to pray for our families, nation, and the world. God's miraculous power is released when we pray together, and lives are changed for God's glory. James 5:16 teaches, "Confess your sins to each other and pray for each other so that you may be healed. The earnest prayer of a righteous person has great power and produces wonderful results."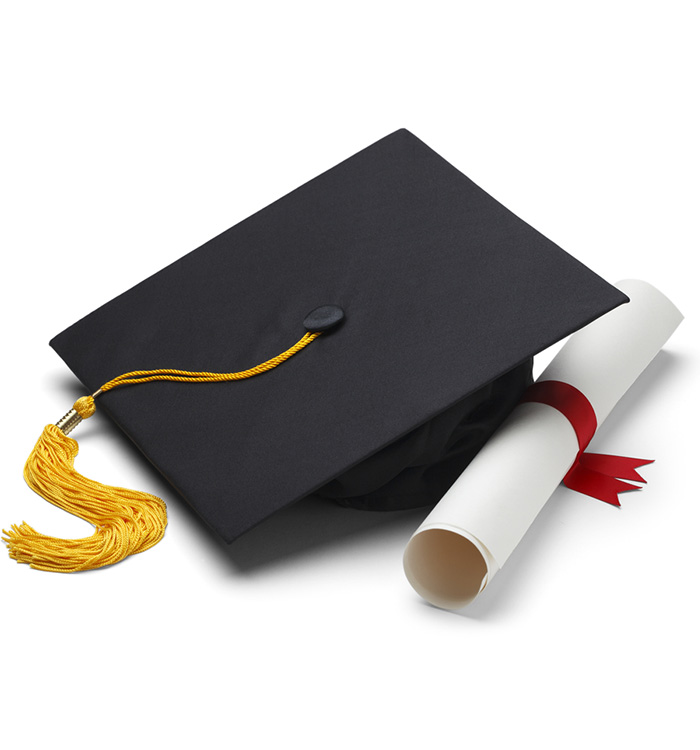 Yarah
This program equips believers (those called to the five-fold offices, as well as everyday Christians) with the necessary tools to serve in all areas of ministry. The program includes training in leadership, interpretation of Scripture, homiletics, and ministerial ethics.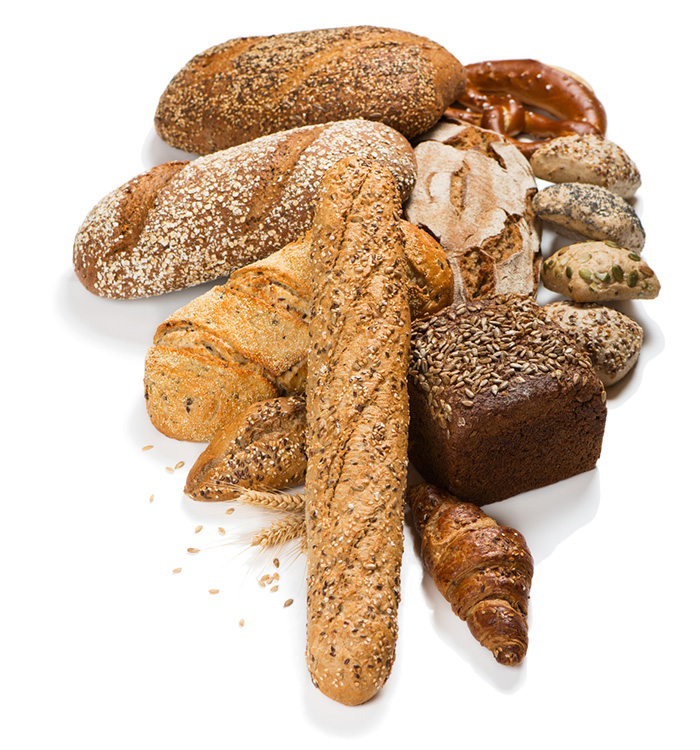 Food Pantry
Inspired by Isaiah chapter 58, Oasis provides food, clothing, and other life-essentials to people in need. "If you spend yourselves on behalf of the hungry and satisfy the needs of the oppressed, then your light will rise in the darkness, and your night will become like the noonday."